Professional Plumbing, Heating & Air Conditioning in Grimsby!
Crown Plumbing & Heating is a family owned plumbing and heating business serving the Grimsby area for over 35 years. Call for a free heating, plumbing or air conditioning consultation today.
Plumbing, Heating & Cooling
For over 35 years, Crown Plumbing & Heating has built our family owned business's reputation on professionalism, integrity, honesty, reliability and pride in our workmanship.
Whether it's plumbing services, leaky faucets or pipes, clogged toilets, drains or sewers, furnace repairs, or heating or cooling installations, our experienced and skilled technicians make sure that your job is done promptly and correctly.
For your protection, we are fully insured and bonded and offer a 100% guarantee on all work. Our staff is here to serve your plumbing, heating and cooling needs. Regardless of what your specific issue may be, you can always rely on our team to deliver quality results. Contact us today for all of your plumbing and heating needs!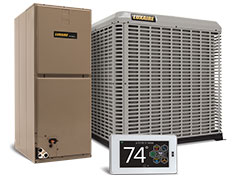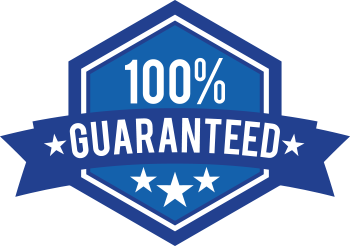 100% Guarantee On All Work!
Fully Insured and Bonded!
They're my neighbours and we have history going back over 20 years now. Honest, straight forward and they know their stuff.